Client: Miller Poultry
Completed while under the full-time employ of Vala Marketing.
Scope of Work
Art Direction, Web Design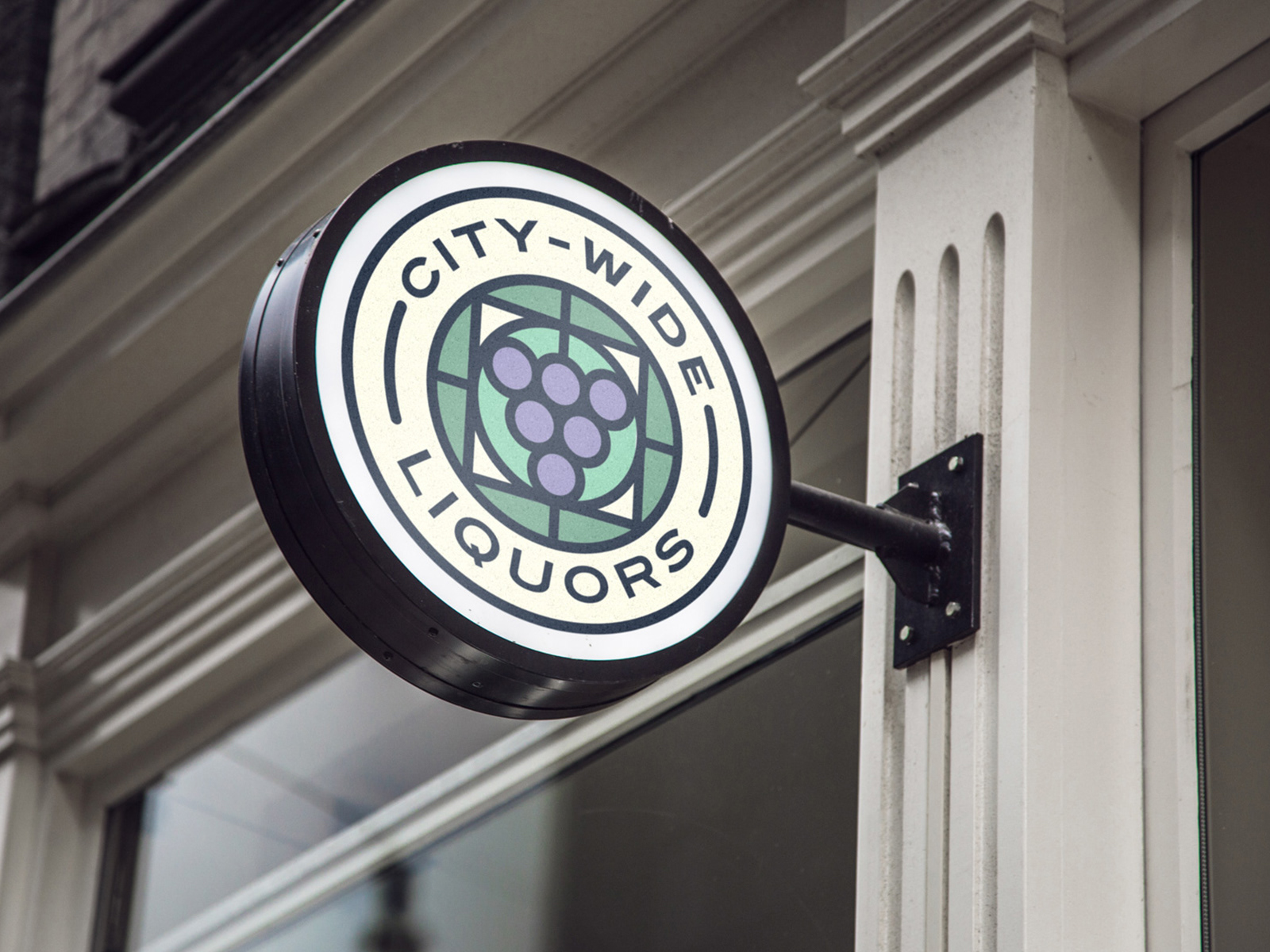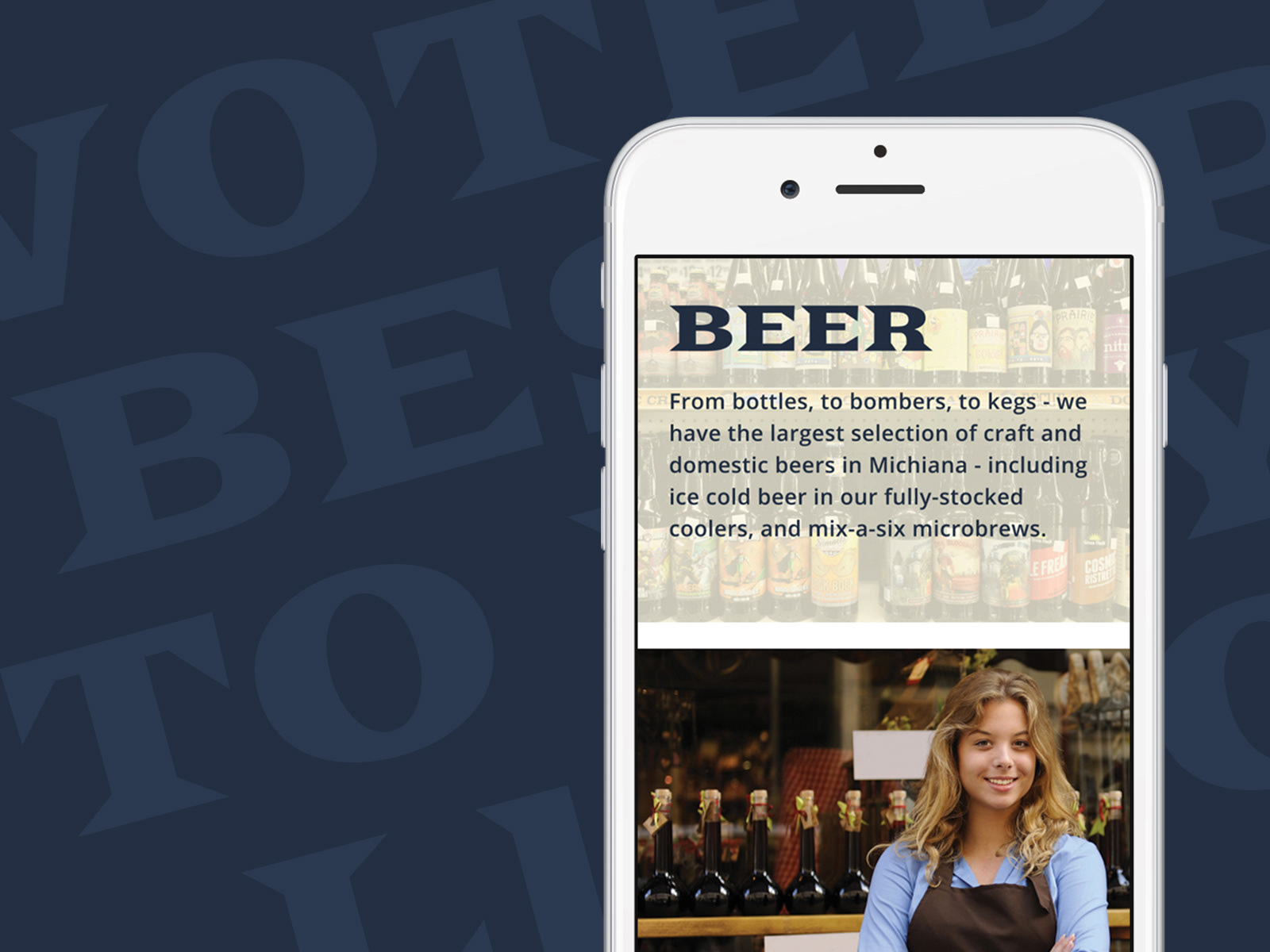 Strategy:
After being voted "Best Place to buy Beer" in Southbend, IN, Citywide Liquors decided it was time to refresh their brand and digital presence. 
Implementation:
We approached the branding from the ground up, building the visual identity with a digital-first mindset.