Client: Down to Earth Natural & Organic Foods
Completed while under the full-time employ of Vala Marketing.
Scope of Work:
Art Direction, Branding, Web Design & Development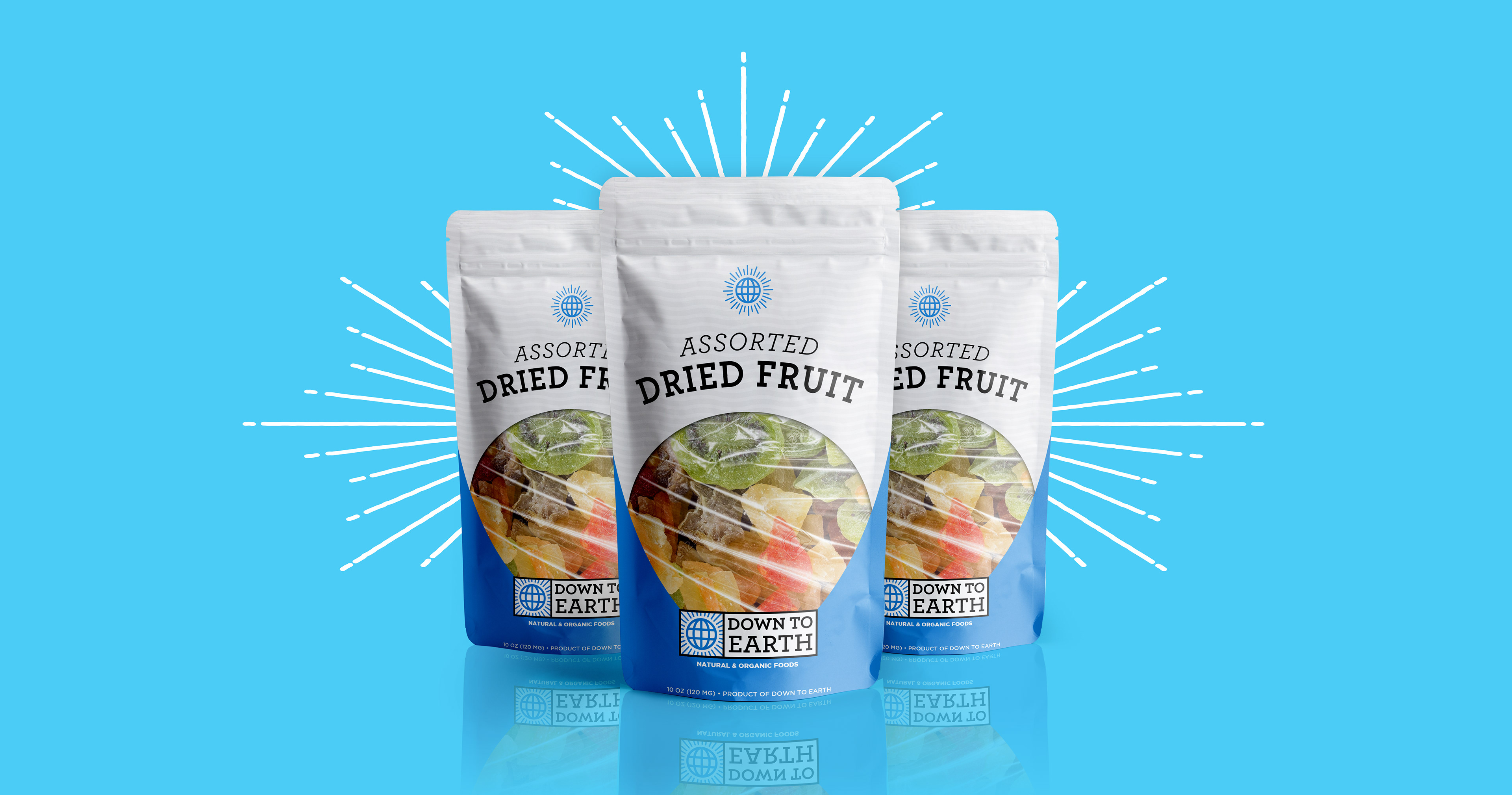 Strategy: 
Down to Earth prides itself on delivering locally sourced natural and organic foods to their customers. Our objective for this project was to refresh the logo and branding, as well as implement the new identity across various digital platforms. Brand strategy included realigning the brand's visual identity with the target audience through researching both local and national competing brands. 
Implementation:
Sharp, crisp lines paired with beautiful photography and natural textures are what makes this brand pop off of the screen. The tagline "Take Pride in your Healthy Lifestyle" is the resounding message behind every aspect of this brand: A call to action to for a confident and healthy lifestyle.