Client: Swissponic

Scope of Work:
Art Direction, Web Design & Development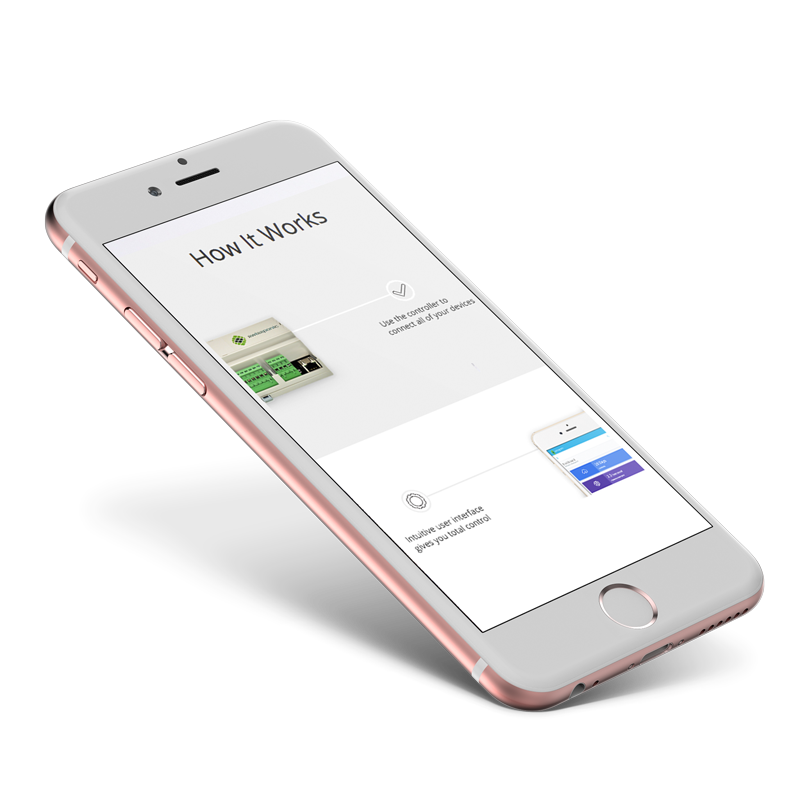 This was a great opportunity to work with a company that has the power to change the world. I was very proud to have partnered with TED Talk speaker Patrick Rota and his hydroponics company Swissponic, and to have the opportunity to both design and create content for this online product launch page. It was a fun, and very interesting project to be a part of, and left me with a deeper understanding of the need for Urban Farming practices around the world.
Strategy:
The objective of this project was to make this innovative yet complex system for urban farming easy to understand to the consumer. The innovative technology that was developed by Patrick Rota is an integrated connection between app, product, and urban farming, and truly is a new way to think about hydroponics. The content of this web page is directed at both the experienced, and beginner urban farmer, giving insights to the potential and ease-of-use of this groundbreaking product. 
Implementation:
We decided to take a very fresh and clean approach to this easily overcomplicated product line. The biggest feature of this new product rollout is the Swissponic Controller, which essentially acts as the mediator between the iOS app interface and the urban farming equipment, maintaining a perfect environment for your edible plants. The implications of this technology are enormous, and Patrick Rota's vision for this product is to create worldwide change by growing food in a controlled environment only feet (as opposed to thousands of miles) away from where it will be consumed.